TOOLS FOR YOUR BOOK PUBLISHING SUCCESS
QUALITY PRESS BOOK CONSULTATION SERVICES.
PERSONALIZED CONSULTATION SERVICES ARE AVAILABLE FROM
TONY ROSE, PUBLISHER/CEO, AMBER COMMUNICATIONS GROUP, INC.
NAACP IMAGE AWARD WINNER FOR OUTSTANDING LITERATURE!!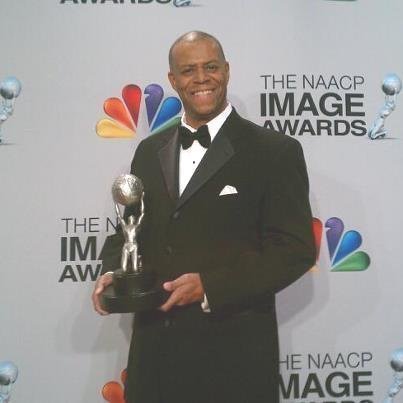 DON'T GET LEFT BEHIND IN 2018!
LEARN ALL THERE IS TO KNOW ABOUT BOOK PUBLISHING & SELF-PUBLISHING BEFORE AND AFTER YOU PUBLISH OR SELF PUBLISH!  FROM AN NAACP IMAGE AWARD WINNER FOR LITERATURE!
Are you writing or have you written a book? If so, do you need media lists?
Have you already self-published a book? If so, do you know how to market a book?
Do you want to sell more books? Do you know the promotional tools you need?
Do you have a manuscript ready to publish and just can't figure out how to start or what the next step might be?
Are you confused about Copyrights, ISBN numbers, Library of Congress Control Numbers, etc – why you need them and how you register?
Do you have questions about the differences between Wholesalers and Distributors?
Should you print your book in color or black and white, as a paperback or hardcover?
How much should you charge retail as the price of your book?
How should you market, promote, publicize and distribute your book?
How do you get your book ready to print – formatting, designing, layout, paperback, hardcover, ebooks, etc?
How should you decide what goes on the front and back cover of your book?  And more….
If you have answered yes to any of these questions, you need Quality Press Consultation Services. 
The biggest horror story that Quality Press Consultation Services recently encountered was from a gentleman who paid $20,000 to self-publish his book.  Six months later, he had sold only 80 copies.  He was ill-advised by the "publisher" or vanity press that packaged, edited and distributed his book.  They knew nothing about the market he was trying to reach, nor did they bother to research it.  The cover layout was unclear, the book title was undefined and the interior text presentation was not properly sequenced…not to mention the target market was not reached.
That is why Quality Press Consultation Services can guide you before, during and after you Self-Publish.  There are several options to choose from:
$150 – One hour – initial consultation
$450 – One month – includes 4 weekly (45 minute) sessions
$600 – Three month bundle – includes 1-hour every 2 weeks
To set up your initial appointment, contact Yvonne Rose:  602-743-7426 or email: amberbks@aol.com

POSTCARDS
Postcards  To print 500 postcards the cost is $165, or you can get 1000 (best deal) for just $198.  Prices include layout revision, printing and shipping. Get your Quality Press postcards to sell, market and promote you and your book.
Contact Yvonne Rose for further information or to order – 602-743-7426 – amberbks@aol.com
SAMPLE POSTCARDS: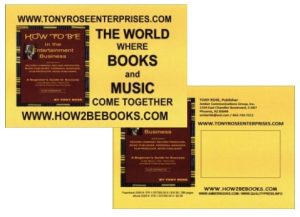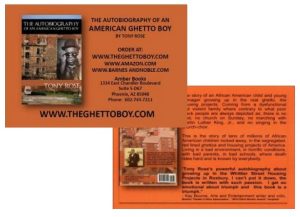 PRESS RELEASE
The cost for Quality Press to write a professional press release on your book that can be emailed to family and friends, the media, bookstores, libraries, distributors, placed on facebook, google, any social network, anywhere online, and emailed to anyone in the world, is just $150, for a press release that you can use over and over again to sell, market and promote you and your book.
Contact Yvonne Rose for further information or to order your personal press release – 602-743-7426 – amberbks@aol.com.
SAMPLE PRESS RELEASE: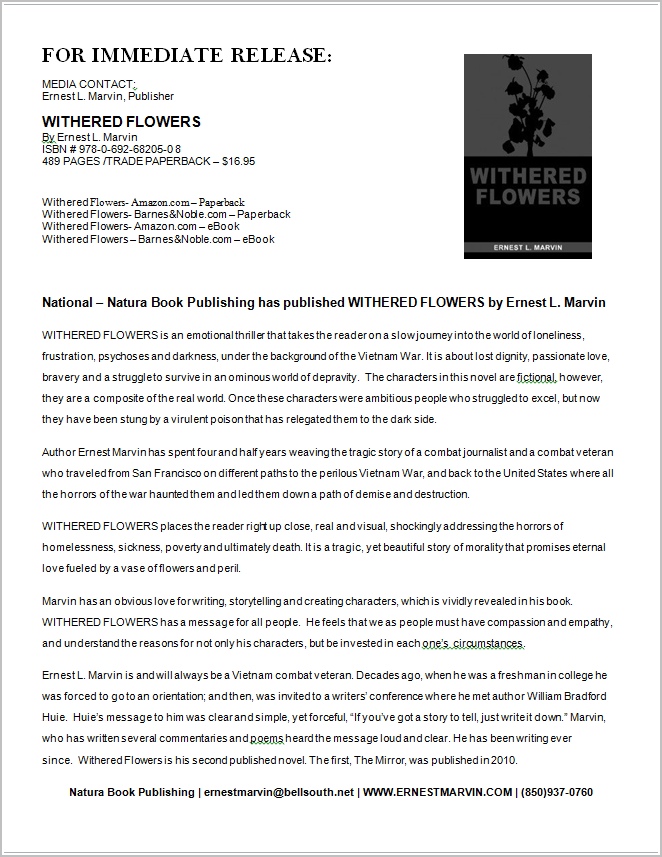 Marketing, Bookstore, Library, Media Lists Are Available